Anyone can participate in government agencies` web conferences
Topical web conferences are being held on the Open Dialogue portal for Kazakhstani citizens. Anyone can ask questions within a web-conference.
---
It should be noted that web conferences were intendedfor users to ask their questions or to apply to a central or local executive body and obtain a comprehensive reply online. In total, 217 web conferenceshave been held on the portal.Officialreplies by a government agency are provided to all the received questions.
One can ask a question on an active web conference, and also get to know about the forthcoming ones on the Open Dialogue portal (https://dialog.egov.kz). Currently, questionsareacceptedforthefollowingwebconferences:
"Activities ofCivil Defense Agencies of the Republic of Kazakhstan"(Y. Ilyin, Deputy Minister of Internal Affairs, will answer the questions);
"The Course Towards Future: Spiritual Renewal": Implementation of "TuganZher" ("Motherland") project (web conference with A. Batalov, Akim of Almaty region).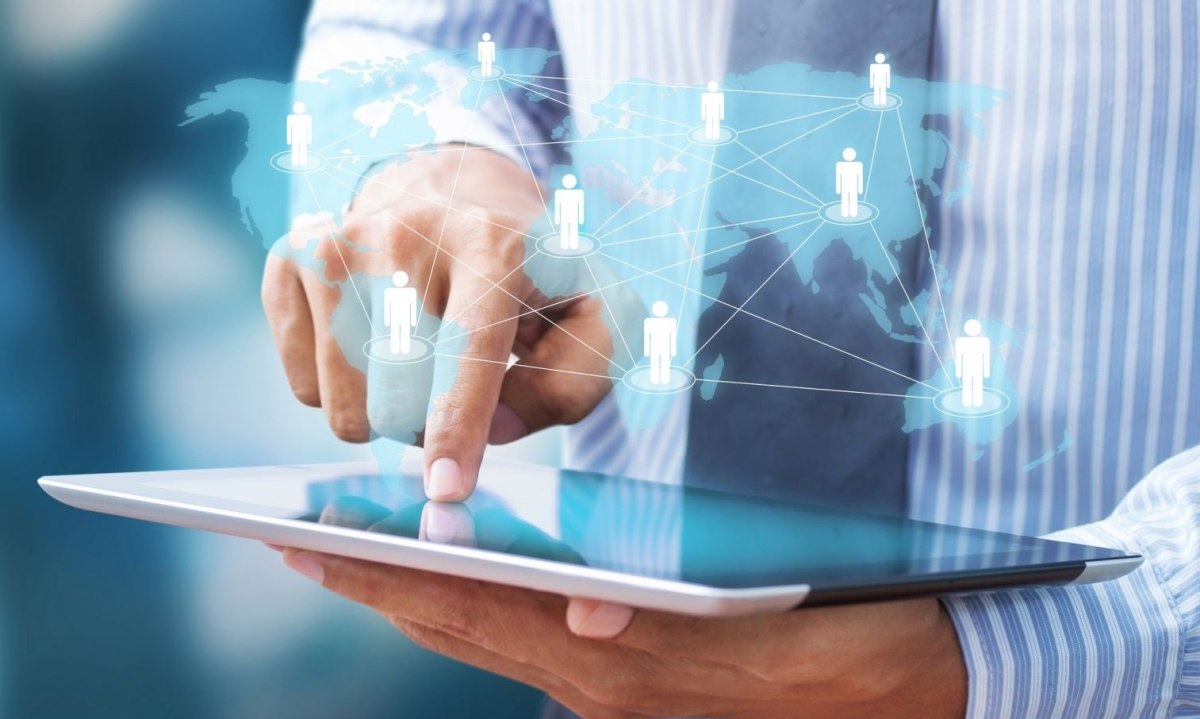 In August, 2017, the Ministry of National Economy of the Republic of Kazakhstan held 4 web-conferences on the following topics: "Socioeconomic Development of the Republic of Kazakhstan", "Local Governments` Independent Budget and Communal Property", "Reducing Governments` Participation in Economy", "Enhancing Licensing System in the Republic of Kazakhstan".
"Government Agencies` Executives` Blog-Platforms" and "Polls" services are provided so that citizens can apply to a certain government agency and to participate in socially important pollsat the Open Dialogue portal. Todate, over 192 thousand applications have been submitted via the Open Dialogue portal.